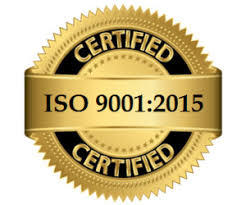 ISO9001:2015 Quality Management System Certification
Aircraft Structural Contractors has committed itself to quality assurance systems based on the requirements of international standard ISO 9001:2015.
Best Practice Certification states that:
A consumer centric quality management system is essential for identifying your customers' expectations and managing them according to how you want your business to perform.
Aircraft Structural Contractors have achieved Best Practice Certification of its Quality Management System which provides the basis for our organisation to continually enhance and improve.
Our quality standards from a customer perspective will:
Improve customer satisfaction
Increase management effectiveness
Pro-actively identify your requirements and compliance issues
Enhances operational procedures
Continually updates core quality attributes of your organisation